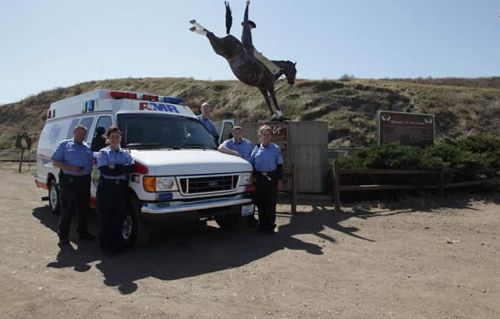 The Department of Health strives to provide information the public can trust and routinely reviews content to ensure links to outside resources support our mission. The inclusion of links to other websites is provided for informational purposes only and is not an endorsement of specific organizations or materials. This information is not a substitute for medical care. The department is not able to answer personal medical questions. Please see your healthcare provider concerning appropriate care, treatment, or other medical advice.
You Might Also Like
Find information on emergency medical services (EMS), including licensing and certification requirements, BLS education and additional EMS resources.
Streamline your EMS licensing process in South Dakota with our comprehensive E-Licensing Instructions. Access resources, step-by-step guides, and FAQs.
Access surveying and licensing information, public health laboratory testing, preparedness resources, response resources, and a statewide trauma registry.